5 Things To Know BEFORE Starting Your Project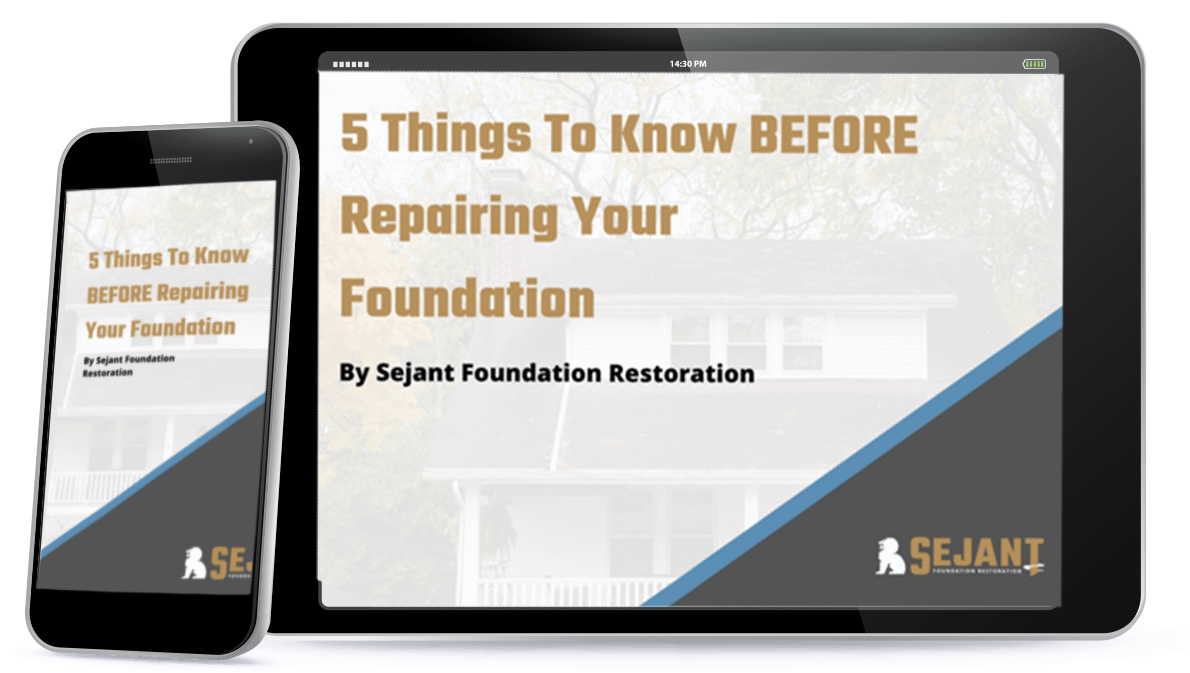 After reading this guide, you will:
Learn why self diagnosis can lead to disaster

Have key questions to sort through companies you interview

Know how to alleviate the headaches of dealing with local regulations and laws (this stuff isn't on Google)
Learn what a Geotech and Structural Engineer is, and why they're essential to foundation repair success
Don't put yourself at risk.

In this guide, we'll walk you through the laws and regulations you need to pay attention to, which will save you thousands of dollars over your project. Don't start your project until you have a full understanding of what's involved.
Just tell us where to send it!