Restore Your Foundation To Protect Your Most Valuable Asset — Your Home.
We provide you with the information you need to determine what is best for your home.
What Makes Sejant So Different?

Since 2009, we've been providing Northwest families and businesses peace of mind, knowing their foundation is fixed right. We like to say we're in the business of treating people right, and the way we show it is through foundation repair. In our 40+ years of experience in the construction industry, we've found it is best to quickly and permanently fix foundation issues.
We encourage our clients, don't ignore the problem with a temporary fix. Do it right the first time.
5 Things To Know BEFORE Starting Your Project
Don't put yourself at risk.
After reading this guide, you'll:
Be equipped with knowledge
Have key questions to ask companies you interview
Understand the value of a professional assessment
Realize the gravity of foundation repair done correctly
Know the seriousness of being in compliance with local regulations and laws
Know the importance of using a Geotech and Structural Engineer.
Just tell us where to send it!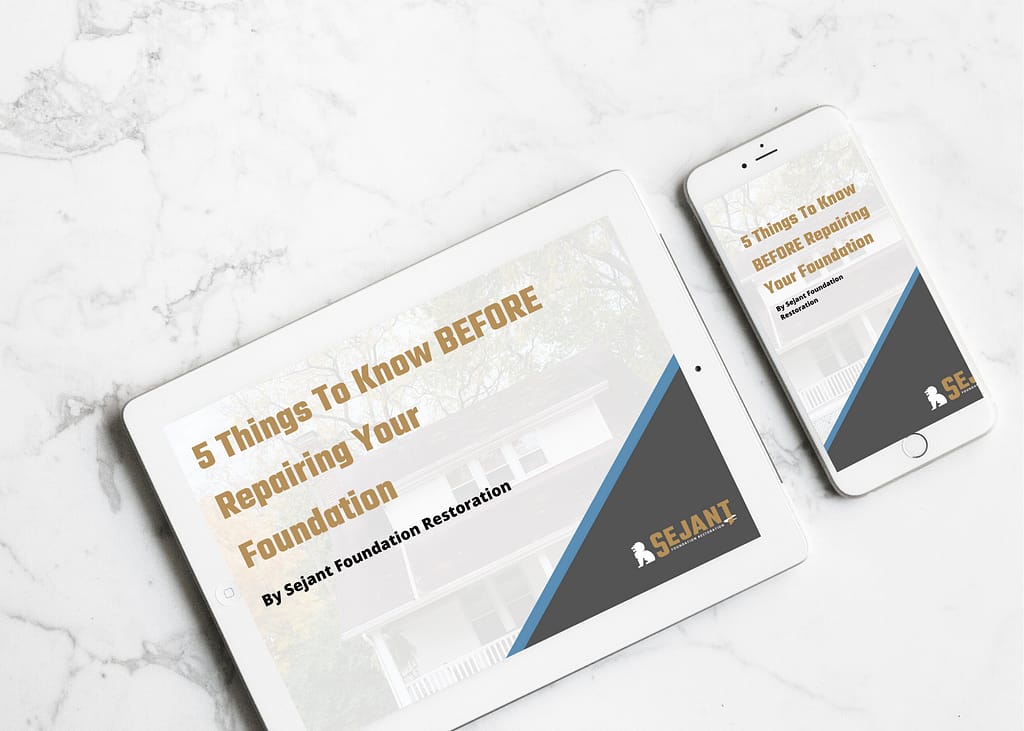 Kim Moore
Director of Operations
Kris Smith
Director of Installations
Preston Allen
Lead Installation Tech
We're Hiring
We're always looking for team members. If you want to apply, email kris@sejantnorthwest.com
Anacortes
Bellingham
Bellevue
Tacoma
Seattle
Kirkland
Olympia
Don't see your city? Give us a call
Make an informed choice. Schedule your free assessment today.
Kim and I have built our team to insure each member has a specific set of skills that better serve the organization. By continuing to invest in education and development, our crew is at the top of their game.
With over 125 years combined experience in the construction industry, we bring a collective knowledge to every project, so that our clients are thrilled with the end result, and have peace of mind knowing their project was done right.
– Kris Smith, Director of Installation
Make an informed choice. Schedule your free assessment today.