Residential Foundation Repair
Protecting your most valuable investment — your home.
We help you protect your home.
Experiencing uneven floors, cracked or bowing walls, windows and doors sticking, or cracks in your foundation? Wondering if your home is at risk? Are you concerned that your home may not retain its value?
A strong foundation is essential to the structural integrity of your home.
After our free evaluation, you'll have the tools to make an intelligent and informed decision.
We'll help guide you through the entire process.
Have Questions? We Have Answers. Visit Our FAQ's.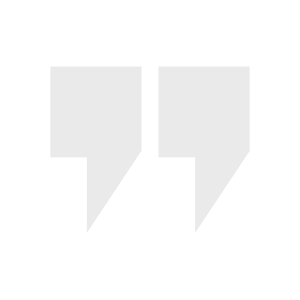 "Our experience has been wonderful. You guys always told me the truth even when I didn't like it!
Each and every one of the many challenges that arose, your crew tackled with intelligence, creativity based on a depth of experience, hard work and a dedication to quality. The work performed resulted in a solid foundation and structure that his home hasn't known for years. Hiring your company was a smart investment."
– Mary S., Shoreline, Washington

1. Schedule A Home Health Check
Your home may be at risk. We'll take measurements, and find out what we're dealing with together.

2. Get The Plan
Then, we'll present you with a plan detailing costs, permitting, and timeline to fix your foundation.
3. We Get To Work
We permanently fix your foundation, protecting your most valuable asset.
Make an informed choice. Schedule your free assessment today.
5 Things To Know BEFORE Starting Your Project
Don't put yourself at risk.After reading this guide, you'll:
Be equipped with knowledge
Have key questions to ask companies you interview
Understand the value of a professional assessment
Realize the gravity of foundation repair done correctly
Know the seriousness of being in compliance with local regulations and laws
Know the importance of using a Geotech and Structural Engineer.
Just tell us where to send it!