Commercial Foundation Repair
Protect your valuable investment — your commercial property.
Protect Your Commercial Property.
Assessing and repairing your commercial foundation, as quickly as possible can be critical. A damaged foundation leads to downtime, and will affect your productivity.
We are here to help.
We have the knowledge and experience to repair foundations for buildings of all types — commercial, residential, municipal, and government.
Schedule a free assessment with us, so we can evaluate the situation, and give you an action plan moving forward.

1. Schedule your free foundation assessment
Your foundation may be at risk. We'll take measurements, and find out what we're dealing with together.

2. Get The Plan
Then, we'll present you with a plan detailing costs, permitting, and timeline to fix your foundation.
3. We Get To Work
We permanently fix your foundation, protecting your valuable asset.
Make an informed choice. Schedule your free assessment today.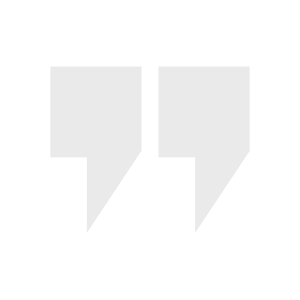 I needed a company to stabilize a retaining wall at my apartment complex. Even though this project had some surprises, the employees were always friendly, never showed frustration when unknown obstacles occurred, arrived on time, and completed the work in a professional and timely manner.
Had I let the bulkhead fail, the cost of replacement would be many times what the repair costs were. I would use this company again if needed and recommend them to others.
– Bill S., Shoreline WA