You've seen a crack or two in your foundation, and want to get it fixed so no more damage occours to your home — smart. But from start to finish, what does the process look like? How long does it take? What do you need to know before you begin?
First, a member from our team comes out to assess the damage. We do this during our free foundation assessment (which you can schedule by clicking here). We offer free assessments to residents of Seattle, Bellevue, Tacoma, and most of Western Washington.
Once we determine the extent of the damage, and how quickly the damage is likely to spread, we can present you with an action plan. If caught early enough, it's often the case that the entire foundation is not at risk, and only a section of the foundation needs to be repaired.
For example, a corner of your home has foundation issues, but the rest of your home doesn't. We want to determine what we need to fix, and what we don't need to fix. This helps us save you money in the long run because the more piles we use, the more time we put into the project, and the more the project costs. "What's a pile?" you may ask.
Read on.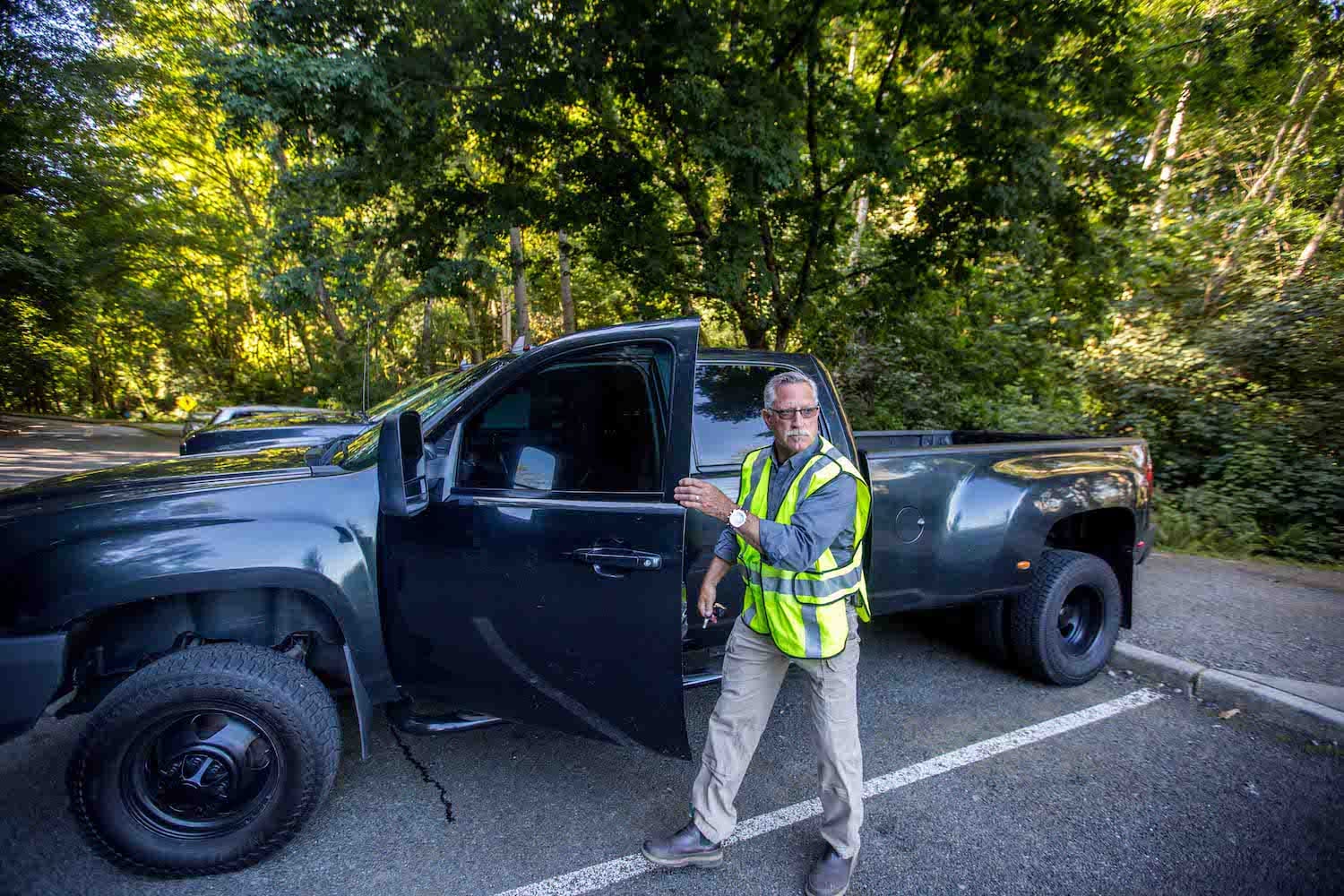 Determine the Type of Pile
A "pile" is a 2 – 6 inch thick rod which we drive into the ground in order to secure your foundation to the earth. There are a few different types of piles. Without getting too much into the detail, the composition of the soil will determine the type of pile we use, so we can assure you that once we've repaired your foundation, it will be a permanent fix.
We do this with the help of a Geotech. A Geotech is a soil expert, who is an independent consultant who helps us determine the type of pile will best work with the soil beneath your home. We'll also consult with a Structural Engineer. They'll help us to determine the actual design of the restoration — they'll draw up a site plan, tell us where to drive the piles for maximum benefit.
A critical part of the process is permitting. Each municipality has laws on the books about what kind of permits you need in order to make structural changes to your home. If you don't obtain permits to do work on your home, then you are operating outside the law, and we don't want that, and neither do you. If you ever come across a company that claims you don't need permits, that should be a major red flag.
We'll help connect you with the right people in order to get permitting figured out. Once the permits are in place, we can begin driving the piles.
(Don't worry — the permitting process is not as daunting as the picture makes it seem).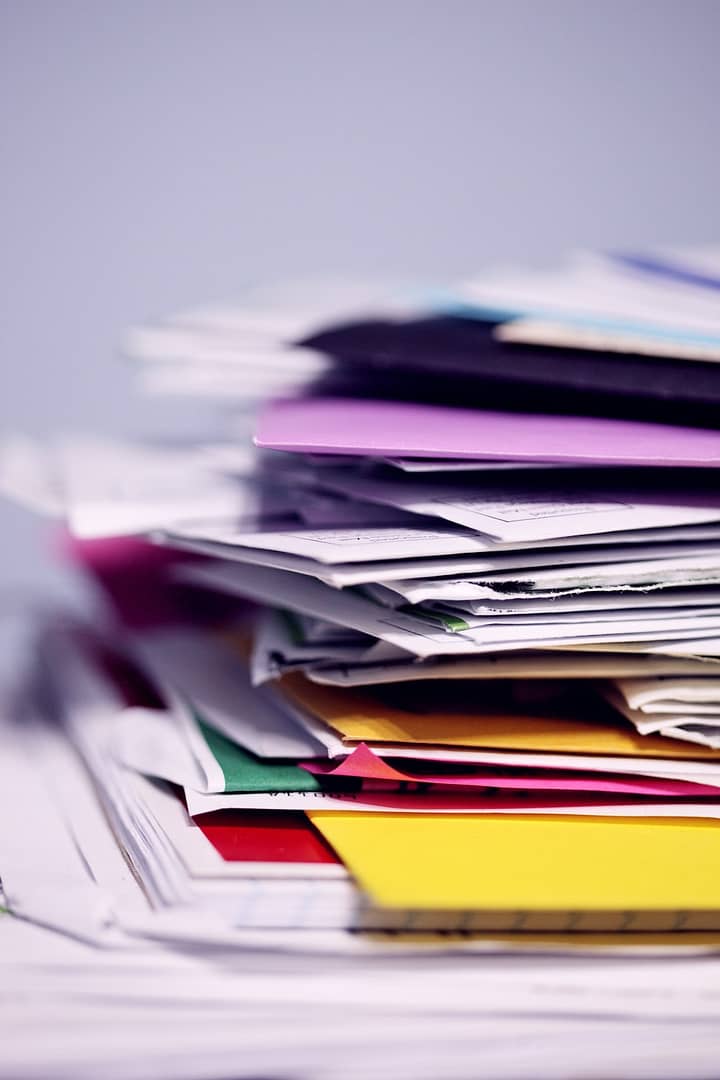 We'll consult with you, the home owner, to determine the best timeframe in which we can begin placing the piles. We always recommend sooner than later, since foundation damage usually gets worse over time. The more quickly we can address it, the better we can prevent further damage to your home and property value.
Once we've decided on timeline, we'll bring our equipment out and our team will get to work. Typically, you can expect the entire process to take one week, sometimes two.
We'll follow up with you three, six, and nine months after your project was completed, to insure no further settling has occurred. If it has, it is covered by our lifetime warranty. If it happens in your lifetime, or the lifetime of the NEXT home owner, it is still covered by our lifetime warranty so you can rest easy that you'll only have to do this one time.
Make an informed choice. Schedule your free assessment today.
We want you to make a smart choice — how can you do that without all the information? Schedule your free assessment, and we'll find out together if your foundation is in need of repair, the timeline, and the severity of damage.