Summer is my favorite time of year — the warmth in the Seattle area is pleasant without being too abrasive. The water cools things down to the perfect temperature, great for nights out on the patio in shorts and a sweatshirt. 
The other thing I love about summer is gardening (not me, but my wife — she's a master gardener). She grows 5 different types of tomatoes, which means I get to eat homemade spaghetti sauce throughout the year. As you're doing your gardening, you might be working in areas near your foundation near your flower beds. While you do, keep an eye out for small cracks in the foundation. They typically appear near the corners of the house. When you see one, you'll often see another as a mirror image of the first one. 
The cracks are created by the foundation settling, which is caused by the soil shifting underneath the foundation.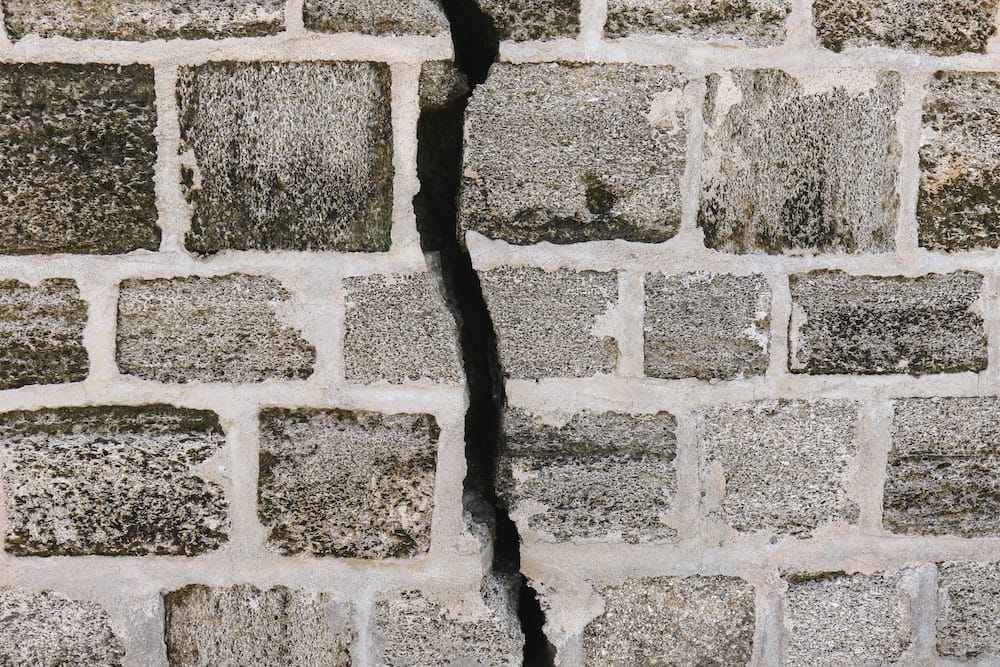 What Does This Mean? 
It might mean nothing — sometimes foundations settle an inch or so, and don't move for another 25 years. Other times, it's more serious. The foundation shifts, and keeps shifting. When your foundation shifts, the structural integrity of your home is at risk. 
What Should You Do? 
Schedule a free foundation assessment with us. We'll see what you're dealing with and give you an action plan. Sometimes that means keeping an eye on things. Other times, it requires quick action so no further damage is done. It's hard to know until we see what you're dealing with.